SPORT HAS THE POWER TO TRANSFORM THE WORLD, IT HAS THE POWER TO INSPIRE, TO UNITE PEOPLE LIKE FEW OTHER THINGS… IT HAS MORE ABILITY THAN GOVERNMENTS TO BREAK DOWN THE SOCIAL BARRIERS.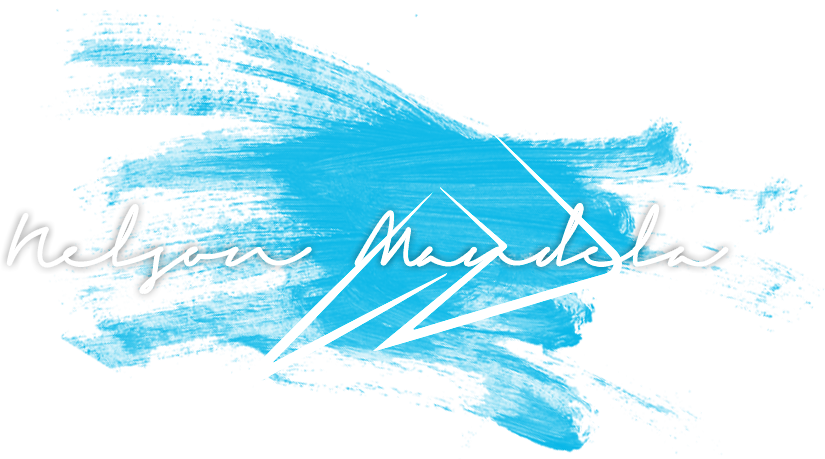 We focus on creating the best sportswear to enhance the performance of all athletes. Manufactured with high quality materials, our products are designed from originality and customization to suit the needs of our customers. The human body is a machine made to surpass any goal that challenges it. In Runáticos, the passion for running and taking our body to the limit is our engine.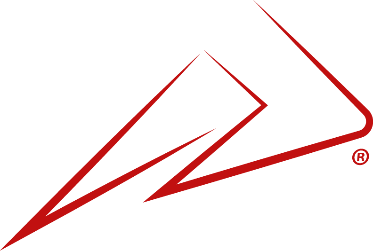 Contribute to the health and well-being of society by offering personalized sports products that encourage the development of a healthier and more active life individually, family or in a group. Provide the sports community with comfort and quality with our products; likewise, to motivate the integration of society to a more active life. Design and manufacture high quality sublimation printed sports shirts and advertising material with innovative and creative designs through a comprehensive and personalized service focused on athletes of all levels.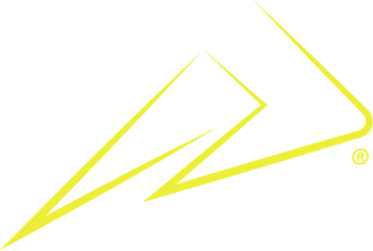 To be a brand recognized in the sports market internationally for the creativity and quality of its products, as well as for promoting physical activation as a method of well-being on a large social scale.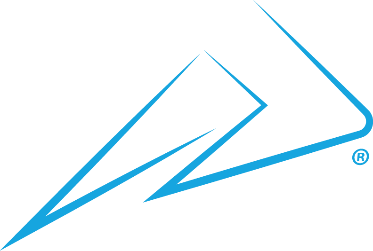 Responsibility

Honesty

Commitment

Trust

Puntuality

At Runáticos we believe in the integration of a more active society and we promote the development of a healthy life.